Considering the current global situation, REPS India are taking all precautionary measures to ensure the safety of those in our team, and around us. Due to this, REPS India office will be closed until further notice, but our team will be working remotely. All emails and telephonic queries will be responded as per our usual office timings i.e. Mon to Friday between 9am to 5pm @
info@repsindia.org
; Ph - +91 9716073647, +91 7838251185. We appreciate your understanding and support.
About REPS India
REPS India is a public register which recognises the qualification and expertise of exercise instructors. REPS mission is to work with the entire fitness industry to ensure that all exercise professionals are suitably knowledgeable and qualified to deliver safe and effective instruction, and to promote health and well-being in Indian society.
Know More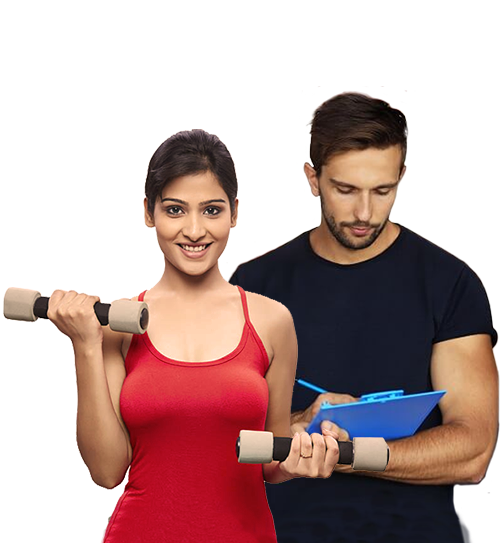 Why Register?
Membership of REPS can provide more than just a badge to enhance an instructor's professional image. It differentiates a qualified and committed instructor from someone with little or no training. Being a member of REPS means that Fitness Professionals will hold recognised and approved qualifications and be committed to ongoing professional development.
Know More
Latest News
Pay Rs 10,797 instead of Rs 14,396 and avail a 50% discount on the second year membership when paid for 2 years membership in advance. For further queries, please contact REPS India office.
---
You can achieve 20 CPD points over the period of two years to renew your REPS Yearly membership. If more than 20 CPD points have been achieved in two years, 5 points can be carried forward into the next membership renewal period. For further queries, please contact REPS India office.
---
Portability with REPS UK is on hold as REPS UK has merged and ICREPS is in the process of association with the new entity.
---